Our Place
Visit Zagora and Pelion all the months of the year. Each season hides its own secrets and challenges you to discover its own beauties and the transformations of nature, here on the mountain of Centaurs, in Pelion. Staying in the traditional guesthouse "Archontiko Stamos", the guest can combine a pleasant stay with the beauties, sights and activities of Pelion.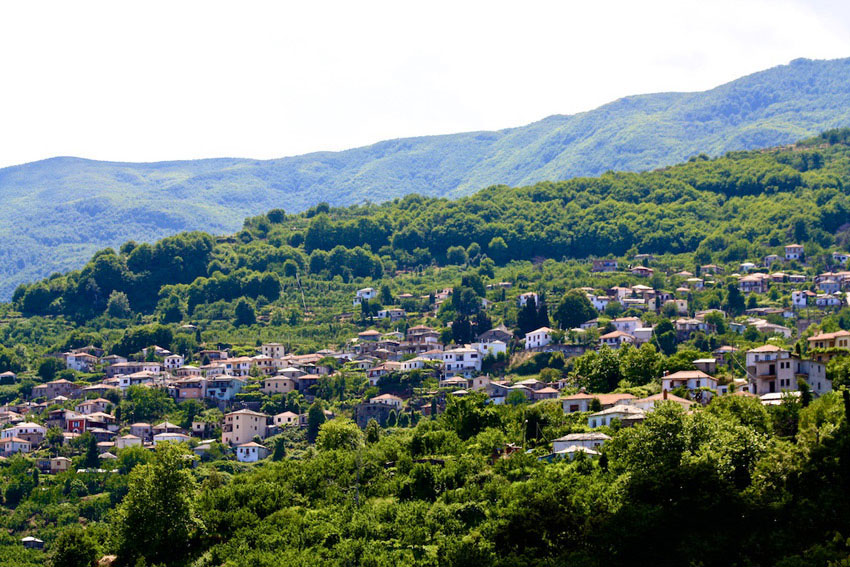 Welcome to Zagora
Zagora is the largest village of Pelion, spread out on a green slope of East Pelion, with running waters, lush vegetation and unlimited views of the Aegean Sea. The place name is probably of Slavic origin and comes from the Slavic 'za-gora' meaning 'behind the mountain'. It is a village with a rich history and tradition in both arts and letters since the Ottoman era. Zagora is the home of prominent men who excelled in science and commerce. It was an important commercial centre in the 17th and 18th centuries, with a remarkable fleet, which used the port of Chorefto as a port, transporting the products of the region to the great ports of Europe.
Settlements – Mountain Villages
The main economic activity of the region is the employment of agricultural products, the most famous of which are the famous Zagorini apples. In winter you will find some of the most picturesque villages of the region, the cosmopolitan Portaria, the green Puri, the flower village Makrirrachi, Kissos, Mouresi, the stately Tsagarada and Makrinitsa, the "balcony" of Pelion.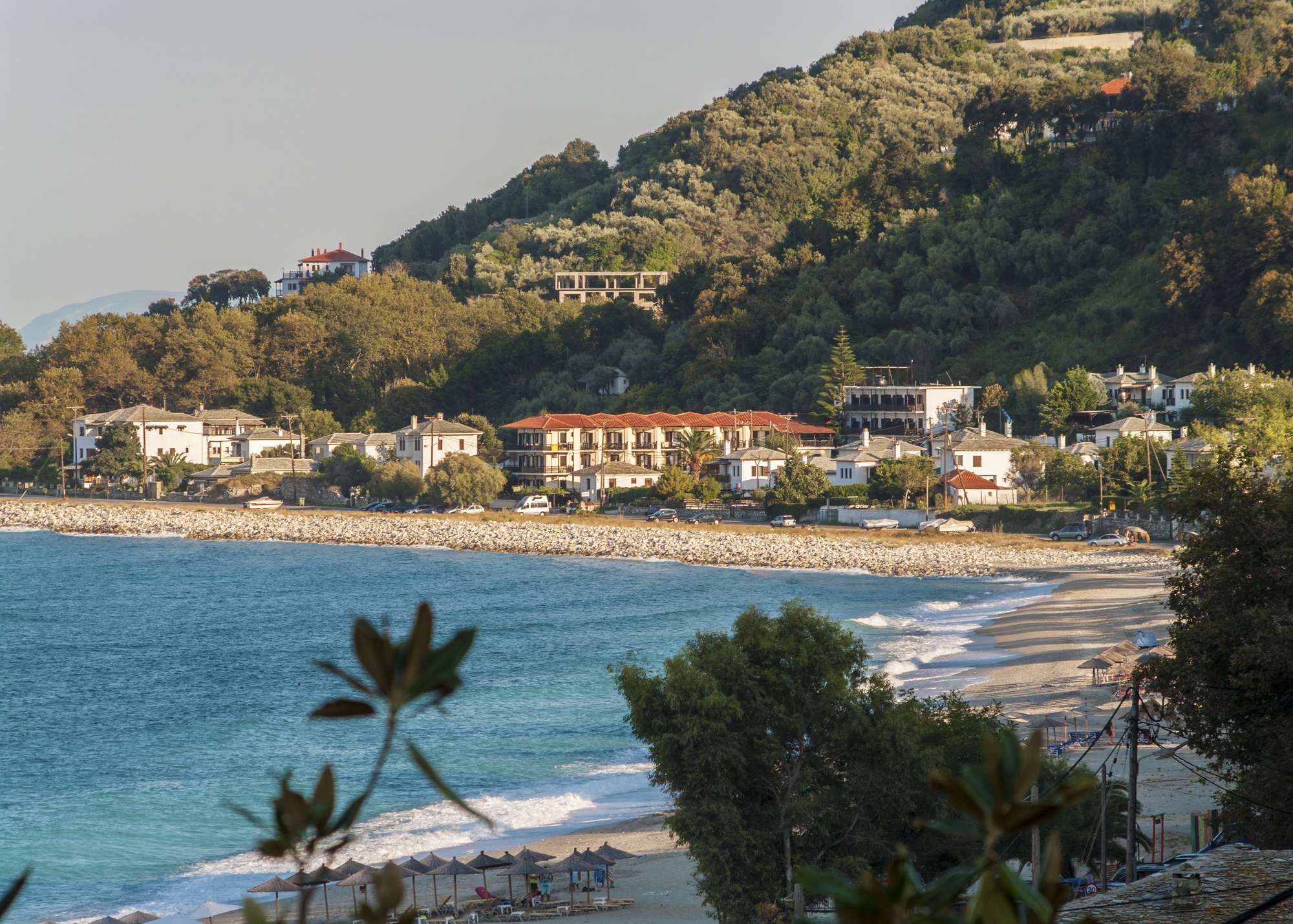 Coastal Villages – Beaches
Starting from the northernmost end of East Pelion and continuing south, the visitor has at his disposal, even at very close distances, a multitude of beaches, each with different characteristics. Some are more deserted, others not so easily accessible, others cosmopolitan, you, you just have to choose your favorite. From the famous Mylopotamos, Agios Ioannis, Potistika, Chorefto and Parisaena to Damouchari, Trikeri and Aghios Saranta.
Attractions in Zagora
Rigas Feraiou School – Hellenic Museum
Public Historical Library of Zagora
Women's Agrotourism Cooperative of Zagora
Agricultural Cooperative of Zagora
Fountain of Krallis
Mansions of Zagora
Squares